Cookie hands and cookie feet
17:45
Today I baked a gingerbread man and many many stars and hearts.
And at 5 o'clock we found out what our grades are going to be on our reports. And because of that I feel like Christmas is so close. We have a schools Christmas party this Friday and I am taking part in its fashion show with 2 outfits that are designed and sewn by me. But I'm going to tell you more about that later.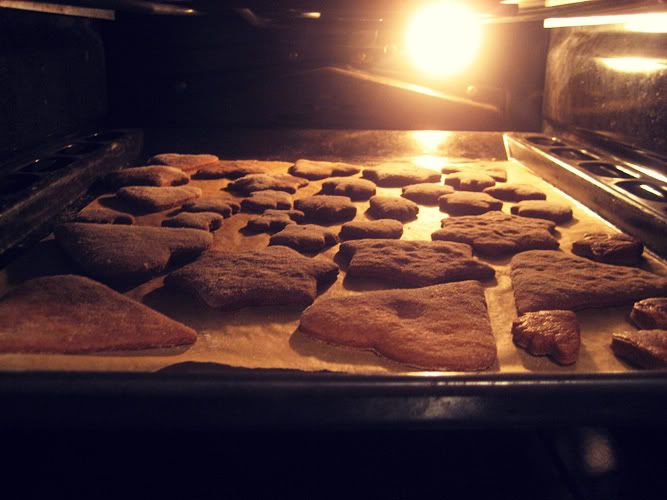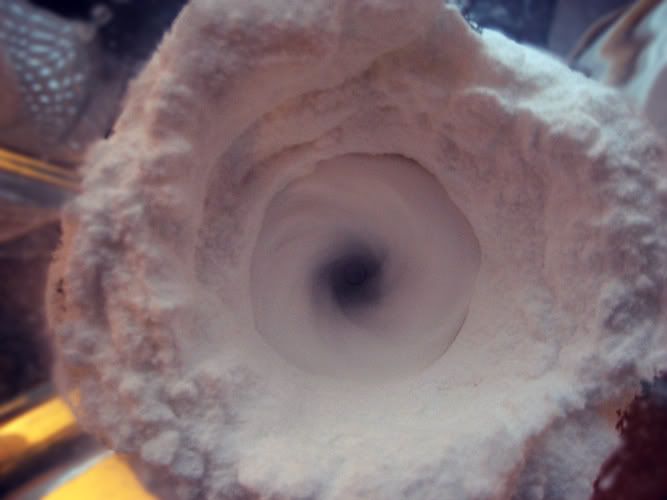 Küpsiskäed ja küpsisjalad
Täna küpsetasin piparkooke. Tegin ühe piparkoogi mehikese ja palju südameid ja tähekesi. Täna pandi meil hinded välja, mis näitab et jõulud on järjest lähemal. Sellel reedel on meil jõulupidu ja sellega seoses on väiksel moeshowl ka kaks minu õmmeldud komplekti. Aga sellest räägin peale üritust pikemalt.