Shopping
Hey, I put some new shoes on
20:28
I had a mission today- I went to Tallinn to buy a pair of decent, high and NICE heels. And I can say "Mission accomplished" now.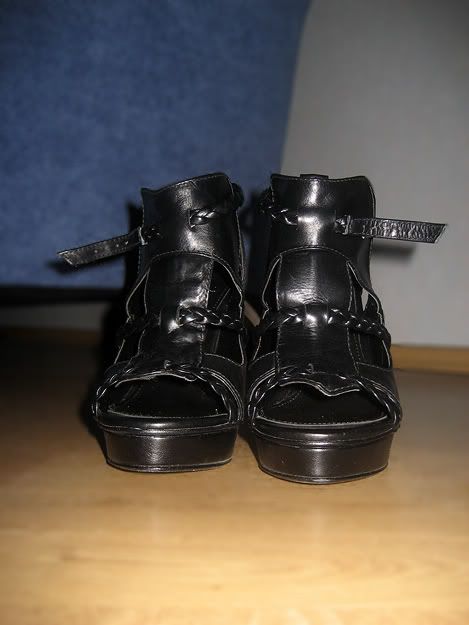 Ma panen uued kingad jalga,
Võtsin täna endale missiooniks leida korralikud, kõrged ja KENAD kingad. Ja ma võin nüüd öelda "Missioon täidetud".

Või mis te arvate?