It's close, it's closer
20:59
We had a truly Christmassy day yesterday. We went to the gingerbread exhibition I told you about on my last post, but we also went to the Christmas market and Ice rink. Which was lots of fun. And we ate in the Old Town, which was not that pleasant. Oh, and I wore my self-painted tights.
Right after I got home I started making a dress. It's nearly finished now. It's a little black dress, very simple, but with small details. I'm going to take a picture of it when it's finished.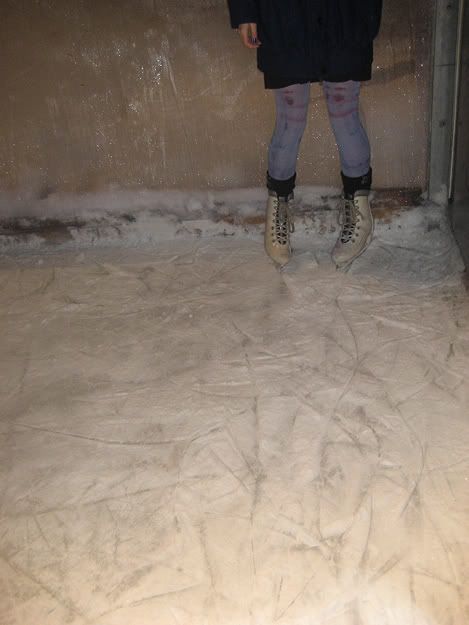 See on lähedal, see on lähemal


Eile oli väga jõululik päev. Käisime piparkoogi näitusel, millest eelmises postituses rääkisin, aga me käisime ka Jõuluturul ja uisuplatsil. Väga tore oli. Kuigi vanalinnas söömine polnud väga meeldiv. A, ja ma kandsin oma ise-värvitud sukapükse.
Pärast koju jõudmist hakkasin kohe kleiti õmblema. See on peaaegu valmis. See on väike must kleit, väga lihtne, aga ilusate detailidega. Teen sellest pildi, kui see lõplikult valmis on.