Ma olen täiesti haigeks jäänud nüüd ja vaevalt see nv midagi põnevat teen. Lähen ainult ühele sünnipäevale täna ja homseks polegi plaane.
Mu lõpukleit jõudis kohale, aga see ei ole nii perfektne kui ma lootsin, niiet see jääb hetkel lihtsalt varuvariandiks, kui ma midagi paremat ei leia, või siis lasen selle natuke ümber teha. Pilte ma sellest hetkel ei pane, sest võibolla ma lõpetan sellega siiski ja siis on kõik seda juba näinud ja nii.
Millalgi tahaksin minna Hop Galeriisse näitust "Paperdolls" vaatama minna, aga arvatavasti teen seda Fibiti ajal või kui tervem olen. Teie minge kindlasti, see tundus päris põnev olevat, :D
Igatahes loodan ma, et te olete tervemad ja et teil on lõbusam nädalavahetus kui mul!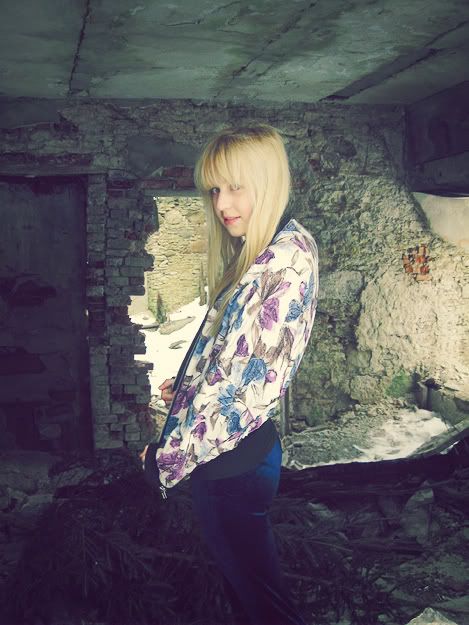 Vintage + Vintage
I am really ill and I don't think I'm going to do anything fun this weekend, just going to a b-day party today and no plans for tomorrow.
My graduation dress arrived, but sadly it's not as perfect as I hoped so I'll keep it just as a backup if I don't find a better dress. I'm not going to add pictures of it because if I decide to graduate in it it wouldn't be a surprise.
There's an exhibition "Paperdolls" in Hop Gallery and it looked really interesting. I'm probably going to see it in the near future, probably when we go to FIBIT .
Anyhow, I hope you're feeling better than me and you're going to have a fun weekend!