Shoots
tahaks snickers'it
23:31
Veel pilte meie külmalt seansilt. See on meie mojito õhtu riietus täies pikkuses ja see valiti ka wear palettes leheküljele. Nüüd peaks vist ajalugu õppima minema- hull kontrolltöö on ainult 29 tunni kaugusel.


Skirt - modifyed vintage | Heels - Zara
Leotard - Vintage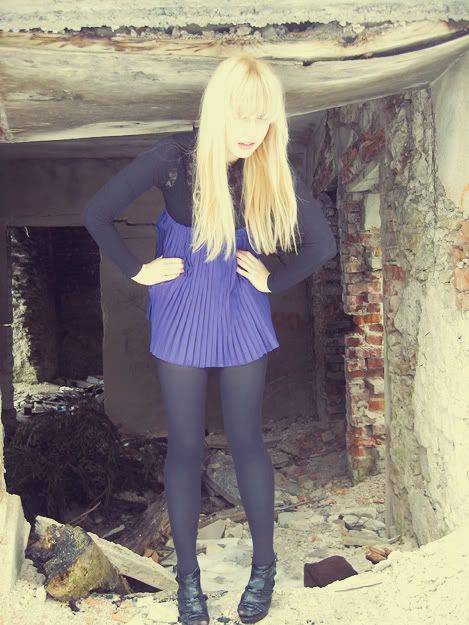 TRANSLATION
More shots from the cold shoot. This is the outfit from our mojito night in full lenght. And it was featured on
wear palettes
. I should probably start studying history now- the crazy test is only 29 hours away.