Self-Made
empty coke bottles, coffe cups
14:00
Ilm on päris tüütu. See tähendab vist, et terve mu vaheaeg möödub õmmeldes, mis ühest küljest on küll hea, aga jah. Ma ei saa isegi oma uut vihmavarju kasutada!
Aga eile alustasingi õmblemisega. Tahtsin ühte konstruktsiooniga seelikut teha, aga kuna mul polnud vajalikke vahendeid, siis tegin selle asemel ühte lihtsama kleidi. See valge riie, mis kleidi ülaosas on, on väga kasulikuks osutunud. Mul oli seda kunagi ühe seeliku jaoks mingi meeter vaja, aga seda sai osta ainult suurtes kogustes ja nüüd olen ma sellest teinud kaks seelikut ning kolm kleiti. Ja seda on IKKA veel järgi!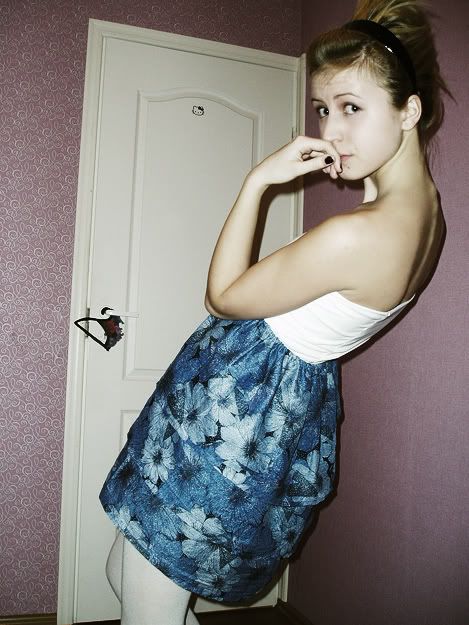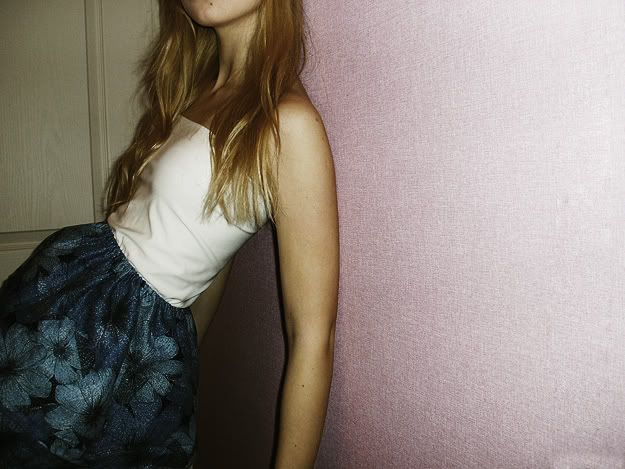 Dress- Selfmade | Knee highs - Mom's
TRANSLATION
The weather's SO annoying. I guess it means I'll be spending my whole vacation sewing, which on one hand is good, but yeah. I can't even use my new umbrella!
But yesterday I started with sewing. I wanted to make a skirt with substruction but I didn't have all the equipment so I just sewed a simple dress. That white fabric on the chest part has became very useful. I needed 1m of it once for a simple skirt, but they sold it in bigger quantity and now I have made 2 skirts and 3 dresses from it. And there's STILL some of it left.