Self-Made
You are reading my 200th post!
20:05
Ja ilmselt ka mu kõige esimest must-valget postitust. See mis mind homme ja järgmisel nädalal ees ootab on nii sünge, et ma ei taha sellele mõeldagi. Ärge siis imestage, kui ma teile homme VHKs vastu tulen, üleni mustas. Või mitte. Ma loodan, et see läheb üle homseks. Sellele aitaks kaasa ainult see valge shokolaadi kook, mille ma täna ostmata jätsin. Veel üks asi, mille pärast depressed olla...


Skirt - Selfmade | Top - [Es Ti: Ci:]
Cardigan - Second-hand/DIY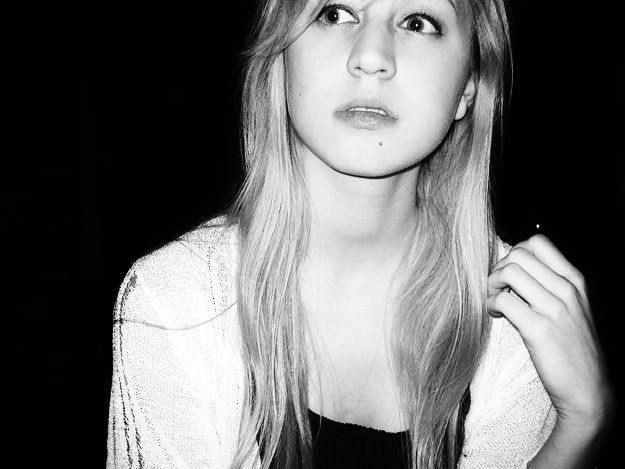 TRANSLATION
And probably my first b/w post ever. What's waiting for me tomorrow is just so grim, I don't even want to think about it. The only thing that could cheer me up at the moment would be that white chocolate cake I didn't order. Just another thing to be depressed about...