I'm back from the most awesome London trip, trying to adjust to life in Estonia again :D. The holiday week is over and even on the first day of school, it felt like there had been no week off and school had been going of since for ever...
Since Halloween is the most recient event, I thought I'd start with that, though It's actually our very last day in London. A fun evening with the Estonian community in London (there were only 2 not estonians with us). I was corpse bride. Since I had a blue wig, it was between Marge Simpson, Corpse Bride and Katy Perry. Since I couldn't find a green dress and cupcake bra would have been a tough-one too, I went with corpse bride. Although during the evening, everybody still thought I was Katy...
And check out this awesome gif Johanna made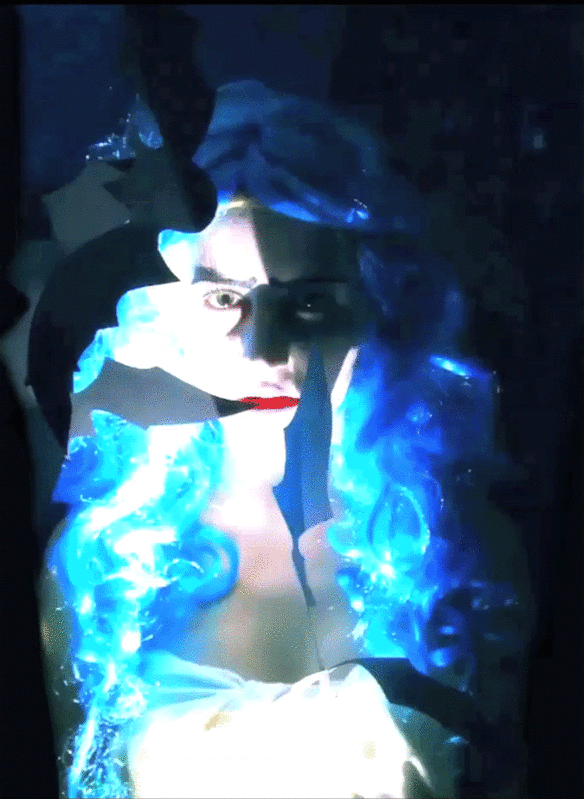 You can see more of these
here
.
Kõige lõbusamalt Londoni reisilt tagasi, üritan Eesti eluga harjuda uuesti :D. Vaheaeg on läbi ja juba esimesel päeval koolis olles oli tunne, nagu vaheaega poleks olnudki ja kool oleks juba igaviku kestnud.
Kuna Halloween on kõige hiljutisem sündmus, alustan ühe Halloweeni teemalise postitusega, kuigi see oli tegelikult meie viimane päev Londonis. Lõbus õhtu Eesti communityga Londonis (meie seltskonnas oli kokku ainult 2 mitte-eestlast). Mina olin laibast pruut. Kuna mul oli sinine parukas kaasas, oli mu tehniliselt kolm varianti, kes olla: Marge Simpson, Corpse Bride või Katy Perry... Kuna ma rohelist kleiti hankida ei suutnud ja cupcake bra'ga oleks ka raskeks läinud läksin laibapruudi peale välja. Kuigi õhtu jooksul arvati siiski, et tegelikult olen ma Katy...